Solutions
Smartapps has established an internal labs that works with clients and industry experts to identify and bring new opportunities to life through solution accelerators, Salesforce lightning bolt solutions, lightning components and more. Benefits include:
Better collaboration internally within the organisation and with external stakeholders
Reduction in overall time and cost to implement
Increased confidence in solution quality & scalability
Greater return on your Salesforce investment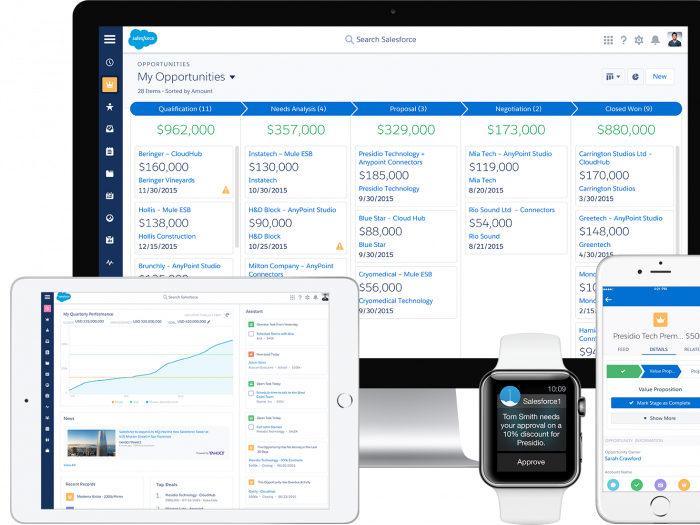 Other solutions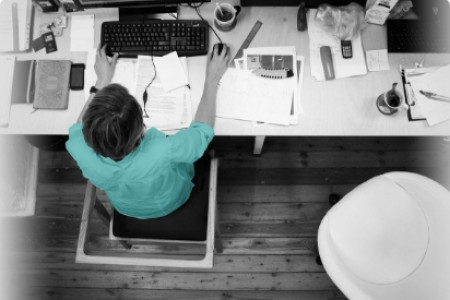 Grant Management
Whether you have a high number of small grants or a low number of high-value grants, our solution provides the core functionality needed to manage your grant programs. We have spent the past 3 years building and refining our toolkit into a class-leading grant management solution. As a result, we have now created a pre-packaged, modular, secure, scalable, end-to-end grant management solution built natively on the Salesforce platform that meets 80-90% of customers standard needs and can be delivered in 6 weeks. It's ready to go now.
Go to website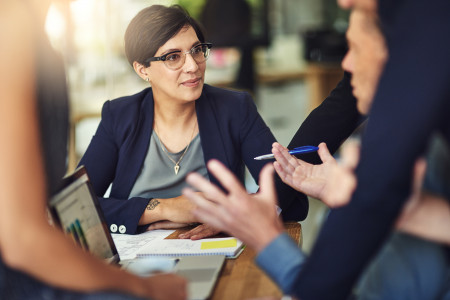 Smart Risk
Smart Risk is an application that provides a 360-degree view of all your risks, issues and incidents in a single place. Built 100% on the Salesforce platform, it comes with world-class security, advanced analytics capabilities and the ability to provide all users, both internal and external, with a fully branded experience. Making informed and timely decisions has never been so easy.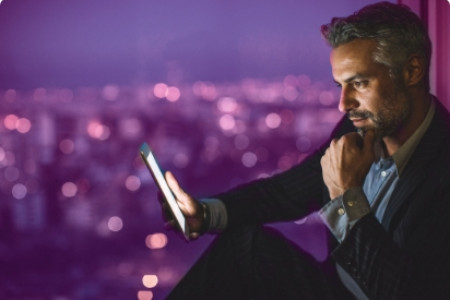 Smart Forms
Smart Forms enables organisations to digitise complex online forms quickly and easily. Create secure, accessible and mobile-friendly forms using point and click configuration. Our form builder supports the most complex types of forms including unlimited branching logic, 15 different field types, auto-save, preview before submission and pre-built integrations with ABR, NZBN, address validation services and more. Built on the Salesforce platform, Smart Forms is automatically linked to your CRM.
Go to website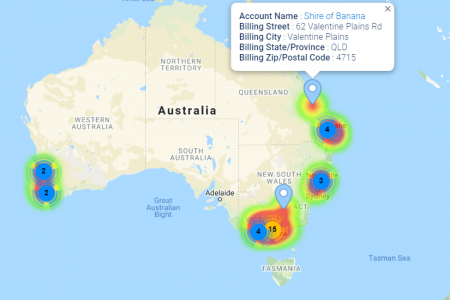 Smart Maps
Smart Maps is our geo-mapping solution that allows an organisation to plot, track and filter their stakeholder interactions visually. Built using Google Maps technology and leveraging Salesforce reports to filter data, it provides great accuracy and visualisation options to analyse how funding, program or services are being used across geographic regions. Bring data to life on a map.
Details coming soon!