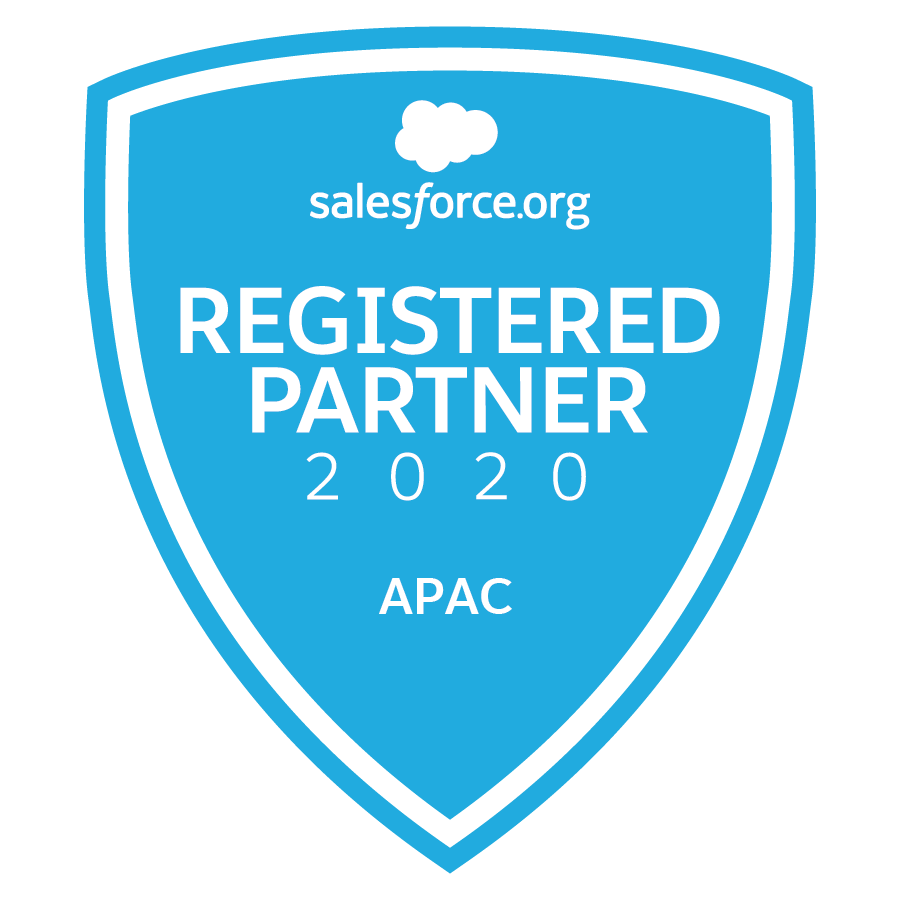 Turbocharge your Nonprofit's mission with Salesforce
Join the growing number of nonprofits using Salesforce to meet the demands of the digital age with accurate data, easy-to-use tools and future-proof reporting
Smartapps is a trusted partner that understands the unique challenges of nonprofits. We help you implement technology that unleashes teams to focus on what's important - your mission.
Our certified Salesforce Nonprofit consultants will:
Understand your specific needs and design a system and processes to take you to the next level
Empower your team to upskill and operate effectively in a digital environment
Provide you with unified and trusted data to better measure your impact and understand your stakeholders so you can prepare for the future with confidence
Fundraising & Grant Management
Donations and grants are the lifeblood of many nonprofits. We provide digital tools that allow you to enable, track and predict like never before.
Integration of digital donation forms enabling quick and easy one-off or recurring donations
Build relationships with your supporters with automated marketing journeys communicating your mission and story
Capture reliable donation data to better predict and grow into the future
Unify your financial and CRM data into a single real-time view
Marketing & Engagement
Your story is the reason supporters join you on your mission. Use technology to help you tell this story to grow your community and strengthen relationships
Engage your supporters with regular, personalised content to increase donations and improve long term retention
Organise and mobilise your supporters with regular updates on the impacts of their contribution
Segment your audience into cohorts for targeted communications
Programme & Service Management
Deliver your programmes with confidence that your mission is supported by the world's leading CRM - so you can focus on outcomes, not admin
Operate every aspect of your programmes delivery with Salesforce, from volunteers to intake management
Enable engagemement and collaboration with your teams with a self-service portal customised to your needs
Measure programme impact with real-time data to report back to programme funders
Membership Management
Customised self-service portal using Experience Cloud that allows your members to undertake more administrative tasks themselves, relieving the burden on internal teams:
Streamline member subscriptions and renewals including online payment solutions
A space for community collaboration and knowledge sharing
A hub for easy-to-access training materials and documentation