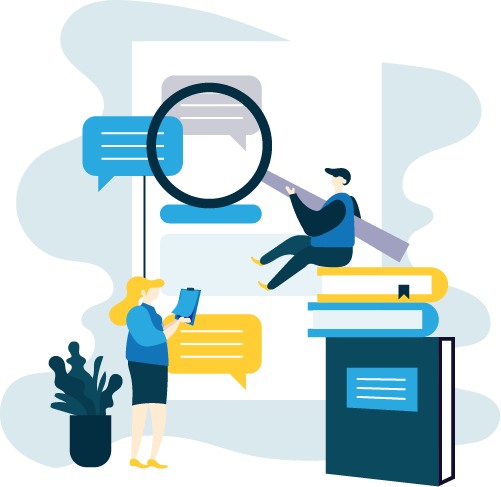 Managed services
Too often, deployed Salesforce systems organically grow from simple tactical solutions to complex, mission-critical applications that are difficult to administer. The relative ease-of-use of Salesforce.com makes this a common experience.
Let our team of local Salesforce administrators and consultants manage your mission-critical applications. We work directly with your subject matter experts to deliver a usable and scalable Salesforce system that continually meets the needs of your organisation. We provide comprehensive administration, development and architecture services on-demand to liberate your organisation from the details of bits and bytes. Get back to running your business, not your technology.
Customer support
Supporting your implementation every step of the way
Ongoing help desk and onsite options
Hyper support solutions
Warranty support
Consulting and analysis
When an organisation successfully implements Salesforce our experience shows that there is usually a large amount of follow up functionality and new ideas that are generated from the business as they begin to use the system. This is a positive thing and speaks to the fantastic capability of the Salesforce platform. However, in order to keep the system clean and functional for all system users, it is important that new functionality is designed by professional architects and consultants. Our managed services team provides specialised Salesforce consultants to work directly with your business units to design and manage ongoing changes in the system.
Solution architecture
Business analysis and process design
Manage development, testing and deployment
System administration
Managing a mission-critical instance of Salesforce is more than adding new picklist values and creating reports. Tasks such as user provisioning, deployment and release management, security and data privacy requires advanced knowledge and experience.
System configuration and advanced customisation
Report and dashboard development
Data management
User management
Licence management
AppExchange apps – research & implementation
Salesforce development
Aside from the standard system administration tasks our clients usually require some level of system development and customisation. For this reason, development services are featured in our managed services. Our Salesforce developers work closely with system administrators and consultants to ensure that system changes and new projects are delivered seamlessly to ensure a smooth handover to Business-As-Usual support teams.
Solution design
Advanced customisations
Lightning web components
Custom data integration
Environment management
Maintaining system documents
Training
We understand that implementing Salesforce is a major time and cost investment. As such your organisation needs to ensure full user adoption and to make sure that employees have proper training and information to use Salesforce to its full potential. Smartapps offers a best practices approach to its training and provides ongoing consultation to ensure that end-users have a better, more user-friendly experience with Salesforce. Our managed services team provides ongoing training services customised to your organisation's specific needs.
Training material design and development
Classroom training
Quick reference guides
MyTrailhead online training setup